United Construction Services
United Construction Services (UCS) is a construction management company, with over 50 years of combined experience.  Our services enable the small to moderate size businesses and facility managers, to extend their management scope far beyond physical staffing capabilities.  UCS also manages projects as general contractor.
Learn More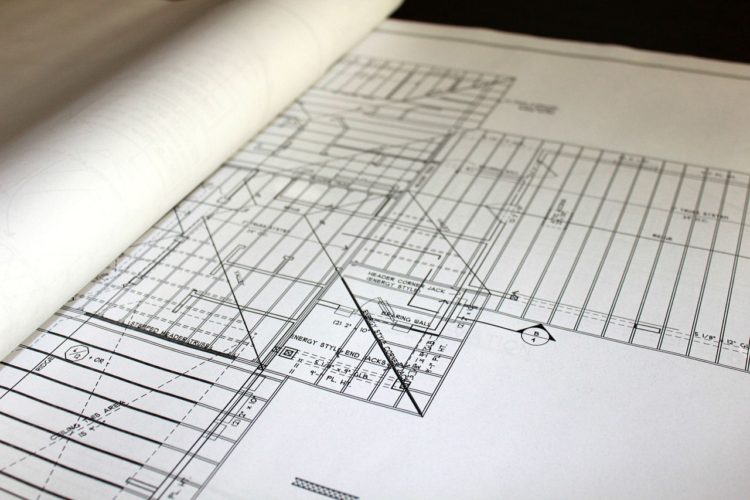 What does your building say about your business?
If the structure and aesthetics of your building are in a state of disrepair or showing signs of neglect, potential customers may walk right past. We Service: