We have a combined experience of 50+ years in construction management. We are licensed and qualified to manage projects of all types.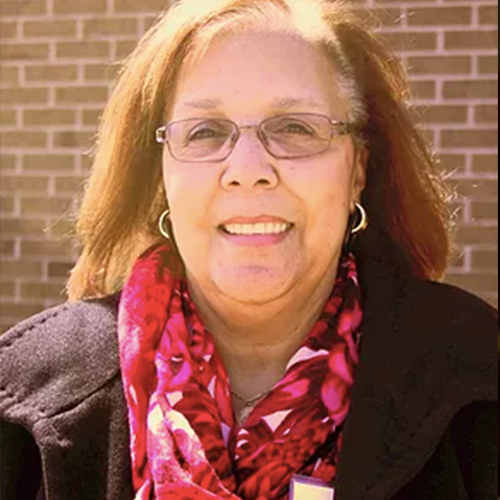 Childress honed critical thinking and organizational skills, while teaching in the Flint and Detroit Public School Systems for 36+ years. She graduated with Distinction, earning a Bachelor of Arts Degree from the University of Michigan, and a Master's Degree from Eastern Michigan University, where she graduated Cum Laude.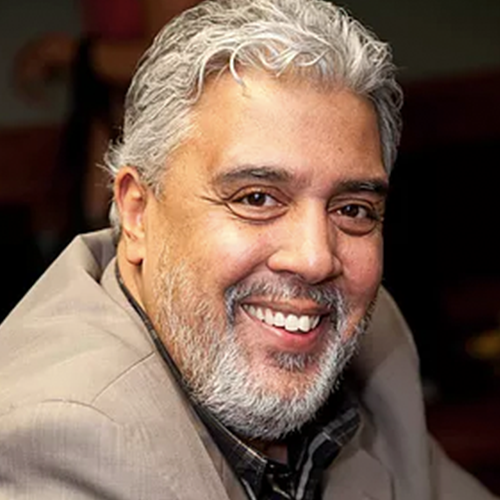 Ennis started working construction immediately after graduating high school. Through multiple related work opportunities and experiences through his tenure, was soon promoted to the levels of Construction Superintendent and Project Manager. Robert proved to be an effective bidder, leader and organizer of jobs. He has experience in equipment purchasing, assisted in the establishment of a safety committee, and routinely forecasted projected and future budgets.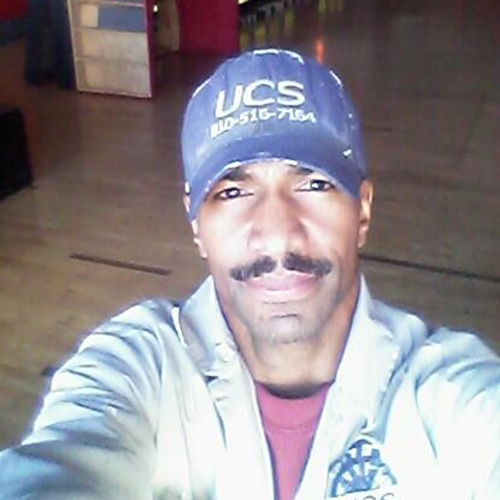 Jason is the lead technician. He oversees caulking , Brick / Block work & repair , Painting and Pressure power washing.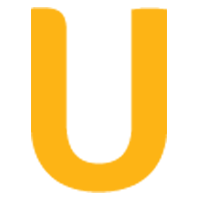 Devoted member to the team.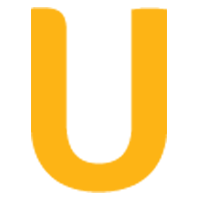 Devoted member to the team.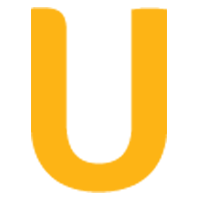 Devoted member to the team.